WANTED
Where are they now?
Click image for full size
Please help - Let me know if you know where any of these cars are located.
rdg105@comcast.net
717 228-9700 Please leave message
1930 Sport Roadster.
This Pebble Beach entry is believed to be in Texas. This could be a neighbor to an outstanding 1929 roadster, it would be fun to get the two owners together.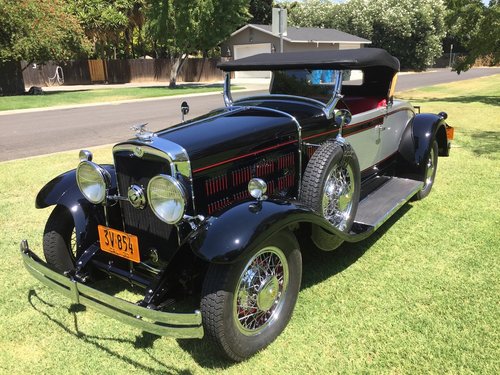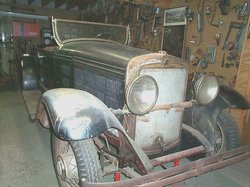 1930 Roadster - Was sold in Florida about 2014.
THIS ROADSTER HAS BEEN FOUND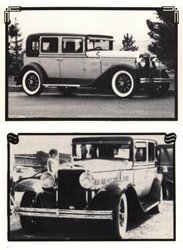 1929 Sport Sedan - AACA 1st Junior 1989 was in Colorado then.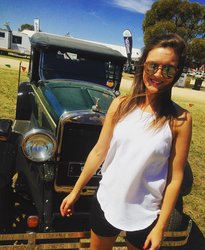 1926 Phaeton - Australia in 2015
1928 Gardner Hearse - Was in Texas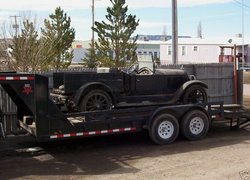 1922 Touring - Sold in Nevada in 2005
THIS TOURING HAS BEEN FOUND
1930 140 Sport Roadster - Sold about 1994 may be in Spain
THIS ROADSTER HAS BEEN FOUND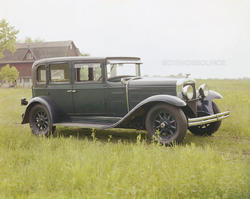 1929 Sport Sedan - Photo was taken in early 1970's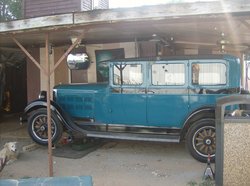 1928 Sedan - Believed to in Georgia in 2010
THIS SEDAN HAS BEEN FOUND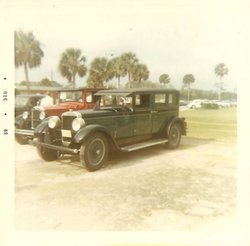 1927 Model 90 Sedan - was in Ohio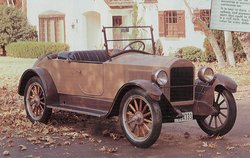 1922 Roadster - Believed to be in California in the 1970's
THIS ROADSTER HAS BEEN FOUND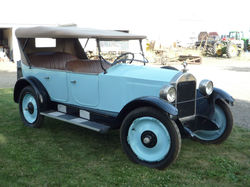 1923 Radio Special - was in Oregon